Current Research Projects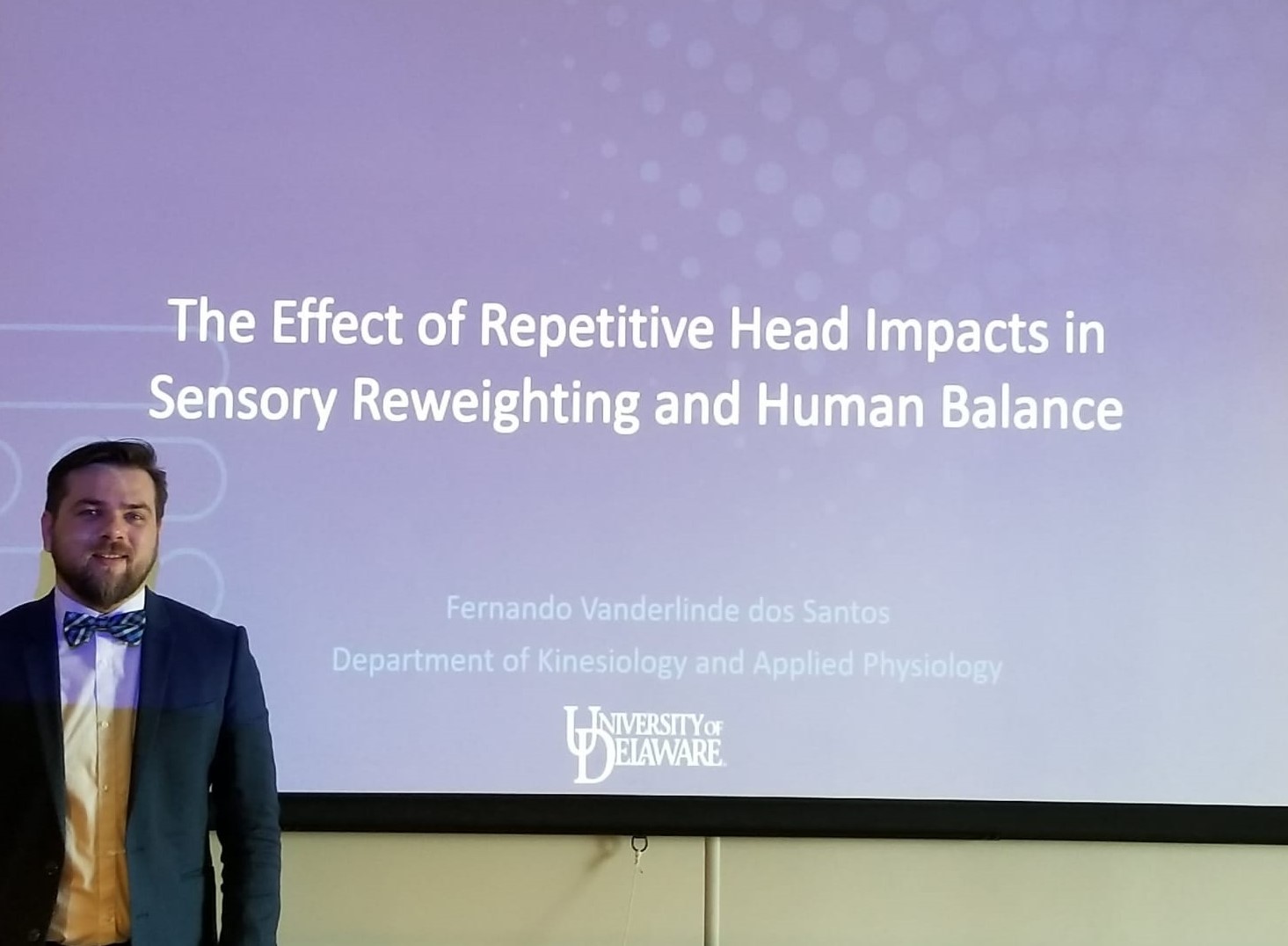 On the last week of March 2019, Fernando Vanderlinde dos Santos has successfully defended his dissertation titled "The Effect of Repetitive Head impacts on Sensory Reweighting and Human Balance".  The purpose of his experiment was to gain an understanding of how prolonged repetitive...
read more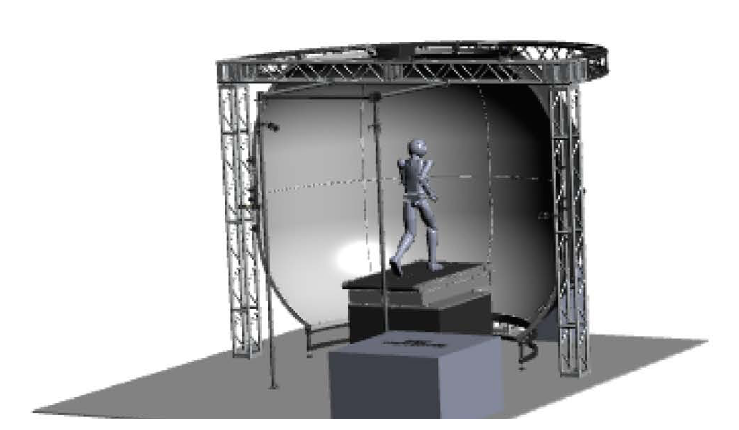 Parkinson's disease is characterized by its progressive movement problems, but deficits in sensory function and processing can exacerbate these problems and have a negative impact on balance and function. By using movements of an immersive visual scene and electrical stimulation to the vestibular system, we can provide sensory stimulation that challenges a person's sense of balance. We can then track and quantify the balance response through infrared motion-capture video, pressure on a force plate, and electromyographic (EMG) activity. To understand these deficits in the larger context of function and rehabilitation, we look for relationships between balance responses and self-reported balance confidence and quality of life.
read more