Current Research Projects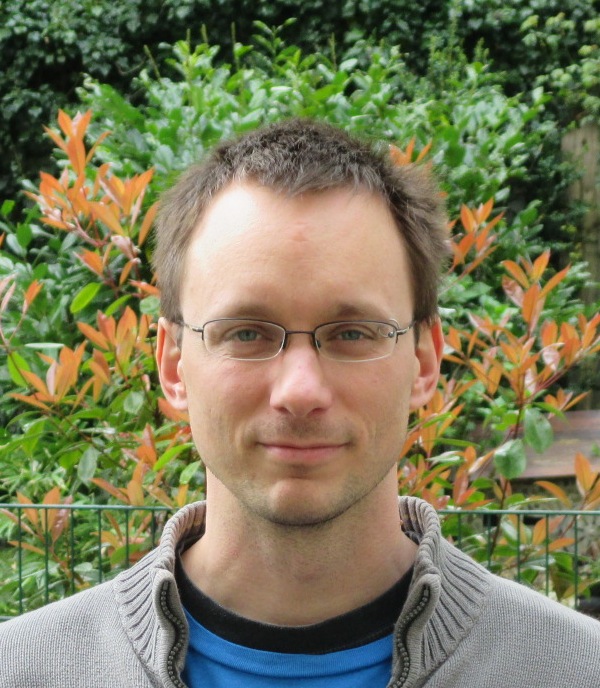 Congratulations to CoBal Post Doc Dr.Hendrik Reimann for receiving the German Research Foundation (DFG) two-year postdoctoral fellowship award. Dr.Hendrik Reimann investigates mechanisms of balance control during walking. Considering that most falls occur while walking, knowledge of such...
read more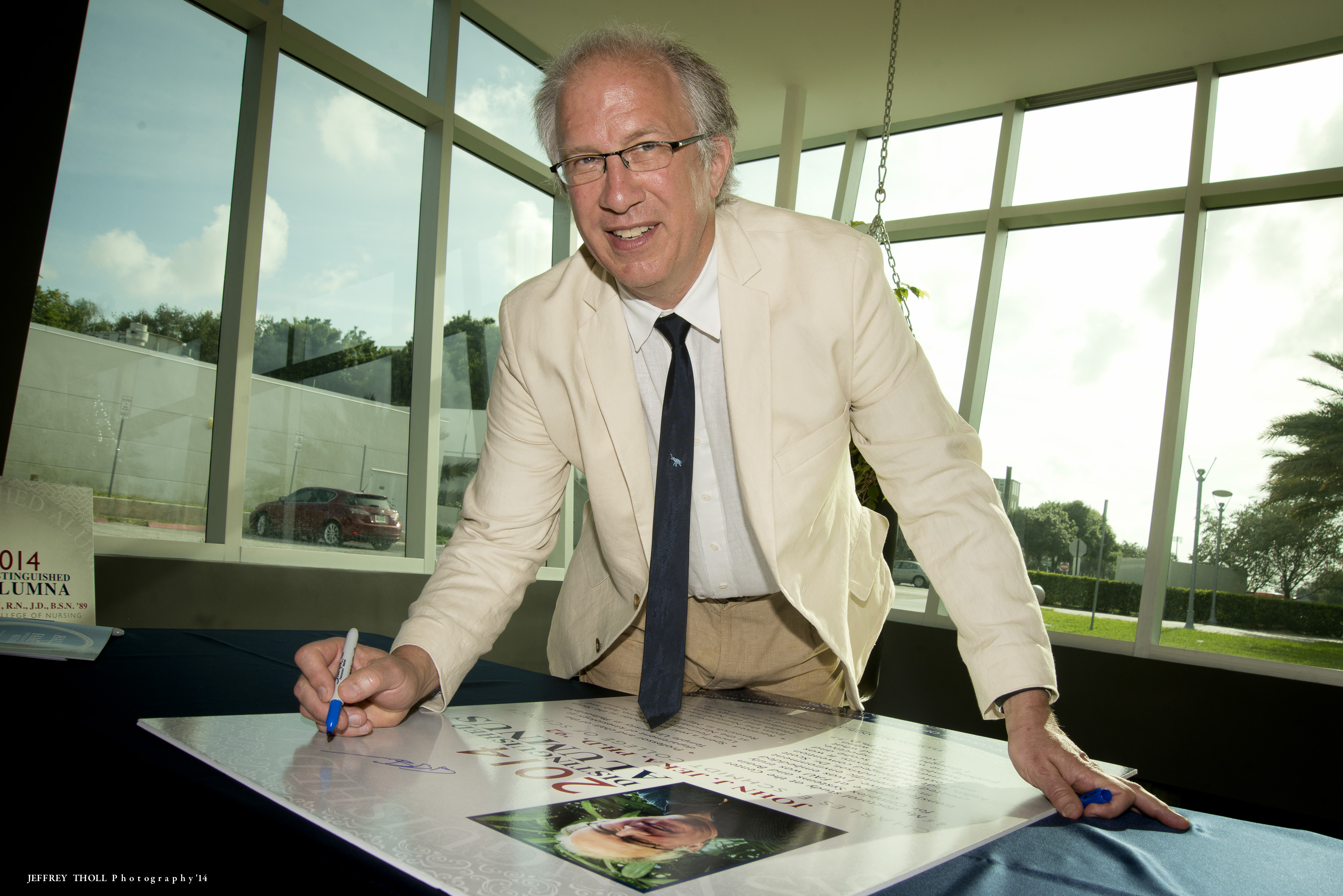 Florida Atlantic University has chosen Temple University CPH Department of Kinesiology Chair John Jeka, PhD as the 2014 Distinguished Alumni from the Charles E. Schmidt College of Science. Presented yearly since 2004, the award recognizes distinguished alumni from each of FAU's colleges to honor their outstanding accomplishments in their field.
read more